Time for the Energy News!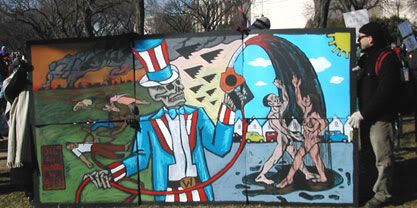 Finally we have time to launch another web page! Had enough? No? Good!
This page will be devoted to energy issues. This is a very pressing matter. Too many good stories get buried on the too busy Breaking News page.
Thank you,
Elaine Supkis,
Editor, Culture of Life News.